New Members: When you join you have 2 options:
1: To receive a Gold Jacket you have to first attend a National Pro Duffers Weekend Tournament $190 dollars will pay for your Jacket and $40 for Dues.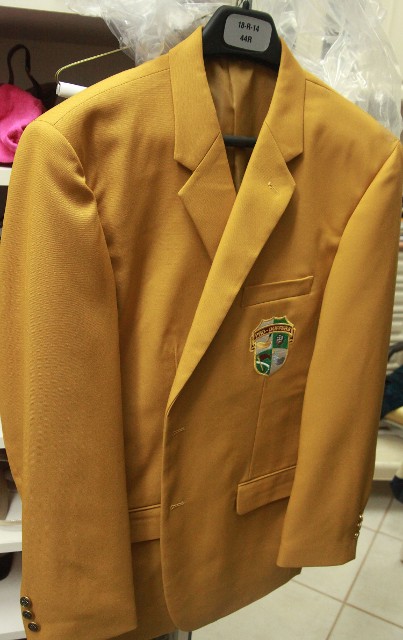 OPTION 2: You can join for $150 and you will receive a current shirt and cap. If you play in a National tournament you then pay an additional $40 for a Gold Jacket.
You can order your shirts and hats that are our basic colors, 3 shirts and 3 hats, Red, White and Black all with Pro Duffer Logo $175
We now have added a new shirt and hat for 2014 $55 includes Your Name and Pro Duffer Logo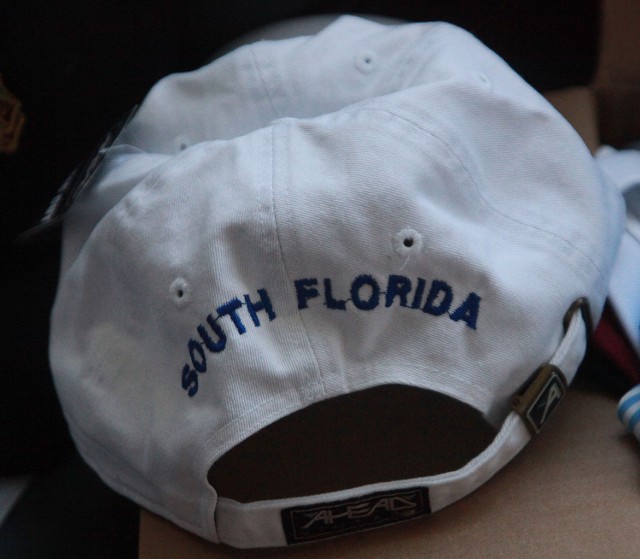 Contact: Dr. Kenneth Bridges at docbridges2@aol.com or send check to 9639 Fairwood Court, Port St. Lucie, FL 34986